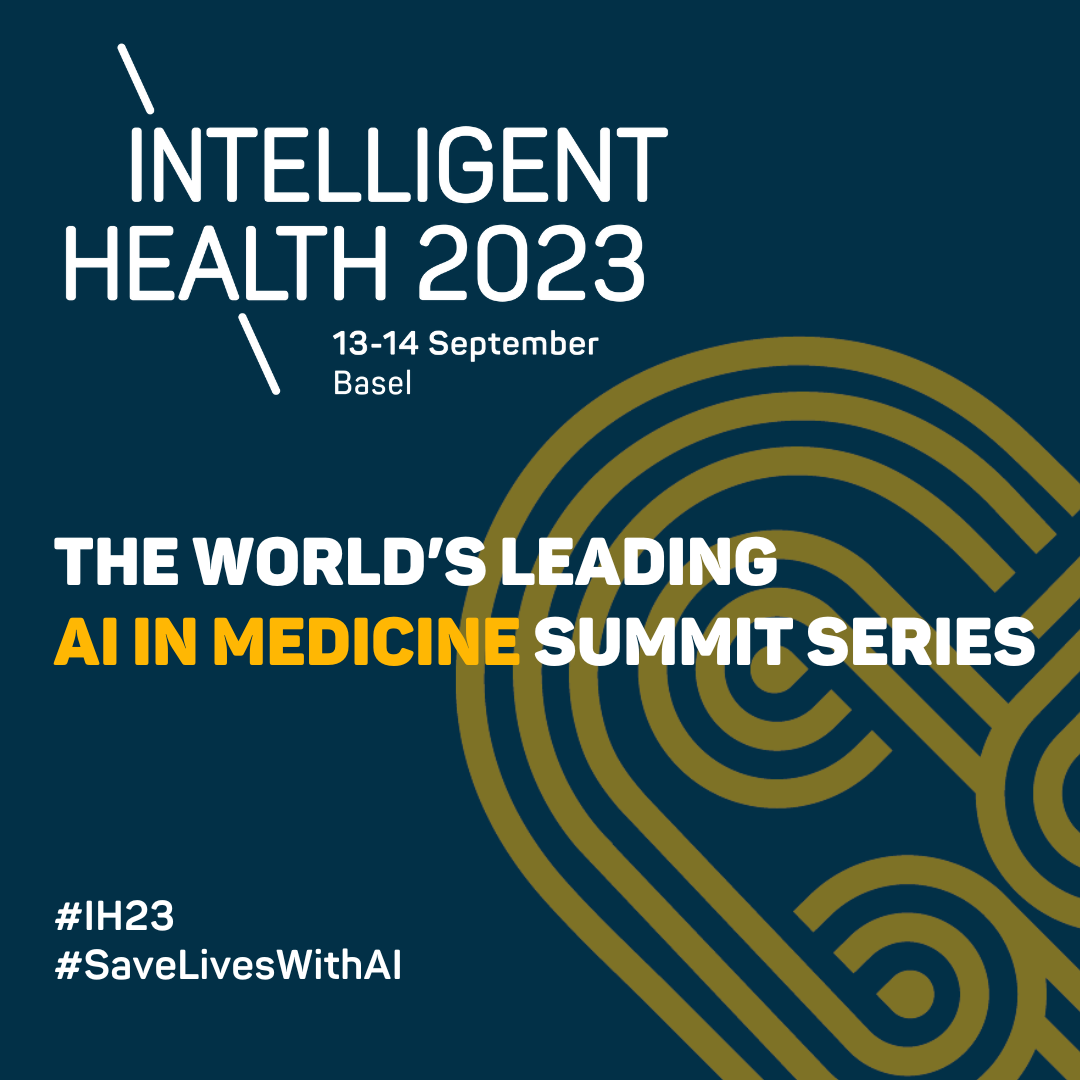 Intelligent Health is THE only large-scale, global summit that purely focuses on AI in healthcare and brings together the world's brightest AI health brains from pharmaceutical, biotech, medtech, health provisions, clinicians, tech companies, startups, investment, and science to advance discussions on how to apply AI and drive technological collaboration in healthcare.
Intelligent Health is not just like any other AI summit – we gather people with passion and desire who are determined to ensure the safe adoption of AI in healthcare with the mission to improve the health of the human race.
Now in its 6th edition, we are going even bigger and bolder as from this year we've tossed away the rule book and re-designed the summit to focus on what matters the most. We make innovation with impact happen.